The thumbnail version:
A creative OOH campaign can spark other ideas
The full version: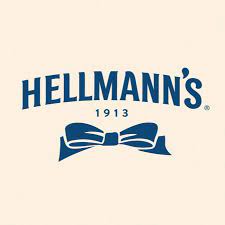 Apparently 58 percent of food produced in Canada ends up being thrown away. Yes, I know . . . disturbing and disgusting! Well, according to an article in Sign Media Canada, Hellman's Canada has decided to draw attention to this with a pilot project in Peterborough, Ontario.
They've undertaken an out-of-home campaign by placing messages on the sides of half of the City's garbage trucks "suggesting these trucks are Canada's most popular food truck as it carries away the food that is thrown away by Canadian households to landfills." A great idea and a clever campaign. But from our perspective, that's just half the story.
The other half of the story is that the campaign demonstrates a degree of creativity that should arouse the interest of anyone with a creative role in the graphics industry. This is how great ideas are born—when one idea give rise to another. And then that new great idea becomes a money-maker for a graphics shop that sells it to a client.
Give it some thinking time. Maybe this will spark an idea in you.