The thumbnail version:
Share your knowledge of the self-adhesive graphic film market
The full version: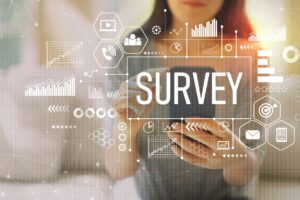 Sign Industry Canada's website has a link to a survey. They want to hear your opinion of the the self-adhesive graphic film market. They offer the assurance that your responses will be collected anonymously and will only be used for this research.
You may want to consider participating as a contribution to the industry after you've satisfied yourself that you'll have access to the results of the survey—that's the least you can expect. The possibility of winning a $100 Amazon gift card is nice but shouldn't be the reason for participating; making a contribution to the betterment of your industry should be the incentive.