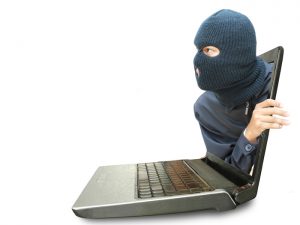 They keep coming. The trick is not just for you, but for all your staff to recognize a likely online scam and avoid plunging your shop into a potential problem.
Here's an example received just today where any reasonably aware person should be able to smell a rat . . .
Dear Customer service team
We are interested in purchasing some of your products. This products are needed ASAP at our head office in Dubai U.A.E, We would like to know if you offer services to international customers, We have a private shipping company who handles our shipping when products are ready for collection. We would also like to confirm if you accept wire transfers. Kindly let us know looking forward to your
Regards,
Sales Manager.
Stinks, right? But they must catch some businesses because they would surely have given up by now if it didn't yield results.
Be careful! Train your staff.