The thumbnail version:
Rebranding may be the boost your shop needs
Also, it may not; it depends.
The full version: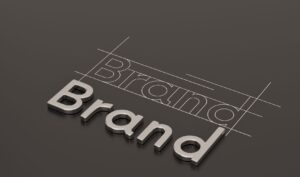 Richard Gradner, writing for Mustard, a  creative and digital agency, recently noted that 2021 may be the time to rebrand. He quotes McKinsey who apparently showed that businesses with strong branding outperform competitors, and a Harvard Business School study that apparently found that consistent branding is one of the most valuable characteristics of modern brands.
He offers 5 reasons to consider rebranding: (1) Vision (take your business in a new direction?); (2) Competitors (What are they doing? You may want to rebrand to differentiate your business); (3) Target market (Has your target market changed since you launched your brand?); (4) Mergers (Is your brand part of a family of brands? Does it need to rebrand to communicate a stronger message?); and (5) Boring (has your target market become bored with your brand?).
So does this automatically apply to a small business such as, say, your sign shop? Well, that depends. If business is lagging and your shop is struggling, sure, rebranding may give it a new lease on life. On the other hand, if customers are beating a path to your door and you can't keep up with demand, there's an old saying that applies: "If it ain't broke, don't fix it!"
Give it some thought and then decide whether you should consider rebranding and, if so, what it would involve.