The thumbnail version:
Insight into the impact of in-store signage
Knowing this is useful for your customers
Knowing this can help you sell more in-store signage
The full version: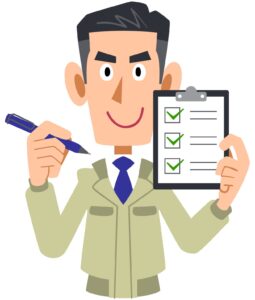 Sign Media has reported on a survey by Inmar Intelligence about the effectiveness of in-store signage. Insights like this are valuable. It can confirm what you already suspected, give you "ammunition" for selling to customers, and be useful for your customers to know; all of this can help generate revenue.
Essentially, the survey found that 69 percent of shoppers who saw an in-store advertisement browsed for the featured product and 61 percent of those actually bought it. Although 81 percent said they shopped with a list, only 11 percent of those included specific brands on the list. This would seem to suggest that shoppers are open to suggestions from in-store signage.
If your shop works proactively with customers by suggesting how they can use signage to their advantage, rather than just reactively responding to orders, then the information brought to light by this survey should be useful to you. Taking time to read the full survey could be time well invested.