The thumbnail version:
An Inspiring story for small shops and potential big-city dropouts.
The full version:
The sign industry in Canada includes a large number of small shops, some filling niches in smaller communities. One such shop was featured in the February edition of Sign Media Magazine. And aside from the entertainment value of the interesting story about Blain Buchanan of Blain Buchanan Signs in O'Leary, Prince Edward Island, there's the inspirational value.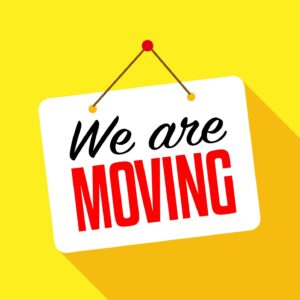 O'Leary is up near the top end of PEI and has a population of just over 800. Buchanan has been running his sign and trophy shop there for almost 20 years.
If you have been rethinking your circumstances, or if you've been reevaluating what's important to you and how you want to live the rest of your life, it may have led you to consider dropping out of the rat race. Perhaps you've considered using your talents to start a sign shop to serve a niche market or a small local community. if you've been thinking this way, you should find Buchanan's story inspiring.
A small town existence and small sign shop ownership is not everyone's cup of tea. But for some of us a laid-back village or small town existence free of some of the stresses of a big city existence, is very appealing.
I'll bet that there are a lot of similar sign shops dotted around Canada and that wild horses couldn't drag them back to a big city.