The thumbnail version:
Outsourcing can answer your designer issues
The full version: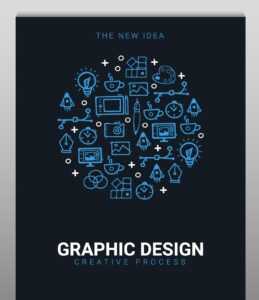 Easelly is a graphic design outsourcing service that is enjoying rapid growth based on the realization that many sign shops have difficulties finding and retaining top-notch designers for any number of reasons. It's not unusual for good designers to receive better offers to move resulting, thereby resulting in rapid staff turnover and inconsistency. Some shops are too small to keep a full time designer busy. Some shops have an ebb and flow of work thus not always needing a designer on the premises.
These and other designer issues can be solved by outsourcing the work to a service such as Easelly. Want to know more? Watch this video.