The thumbnail version:
An out-of-the-blue email sparks a question
What are you doing to promote your store?
The full version:
An email arrived out of the blue in my inbox a few days ago from a sign company I've never communicated with. I have no idea how they found my email address. And while I don't like unsolicited emails, I'm pleased that these guys found me because their email provided an idea for a post for this blog.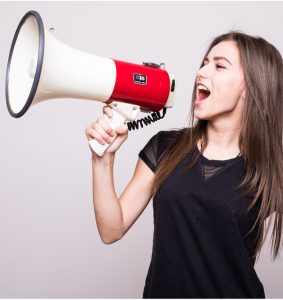 That question is this . . . What do you do to promote your shop? I've raised this before but this sign company served up a great example of a promotional email. It used Black Friday as the excuse for the promotion by suggesting that they had a variety of signs and banners for creating displays to get your store's Black Friday message across.
They listed illustrated suggestions that included banners, custom decals, foam core signs, acrylic signs, aluminum signs, wooden signs, and PVC signs.
So what do you do to announce to potential customers what your shop offers? And if you're not announcing, how do you expect anyone to know?