Mores shows and conferences are returning.
The World Out Of Home Organization's Global Congress is scheduled for Toronto.
The full version: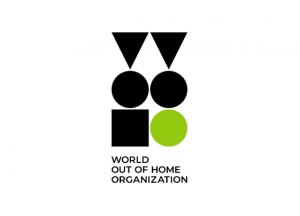 Registration is open for the World Out of Home Organization's (WOO) in-person Global Congress to be held in Toronto on May 25-27 at the Sheraton Toronto Centre Hotel.
There will be an international speaker program and an exhibition at which exhibitors will have an opportunity to meet media owners face-to-face.
Pre-dinner drinks on Wednesday, May 25 will be followed by a full-day Congress on Thursday, May 26. On the evening of the 26th there will be a dinner and awards presentations. On the 27th of May you can enjoy a further full-day Congress. On the Friday night WOO's informal closing party will take place and will include cuisine and live performances.
You can find more information by clicking here.