The thumbnail version:
The 2021 salary survey results are out.
Not much has changed.
The full version: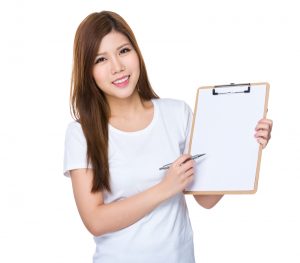 Except for a percentage shift here and there, not much seems to have changed in the industry in the past year.
Here are some results that caught my eye:
Most responses came from Ontario again (40 percent).
BC was next with 20 percent (so 60 percent of responses came from just two provinces).
It's still a male-dominated industry at 75 percent male to 23 percent female.
83 percent of respondents were over 40 years old. (Question: Why aren't the younger members of the industry responding?)
Almost half of respondents have been in the industry for more than 20 years.
44 percent of the respondents were business owners.
83 percent said that COVID had an impact on their business revenue. 70 percent of those said their revenue was down.
Surveys are only as good as the degree to which the respondents are representative of the population being surveyed. Keep this in mind as you read the full survey results.