The thumbnail version:
Businesses re-opening can use banners to welcome customers back
Suggesting banners to your customers could boost your bottom line
The full version: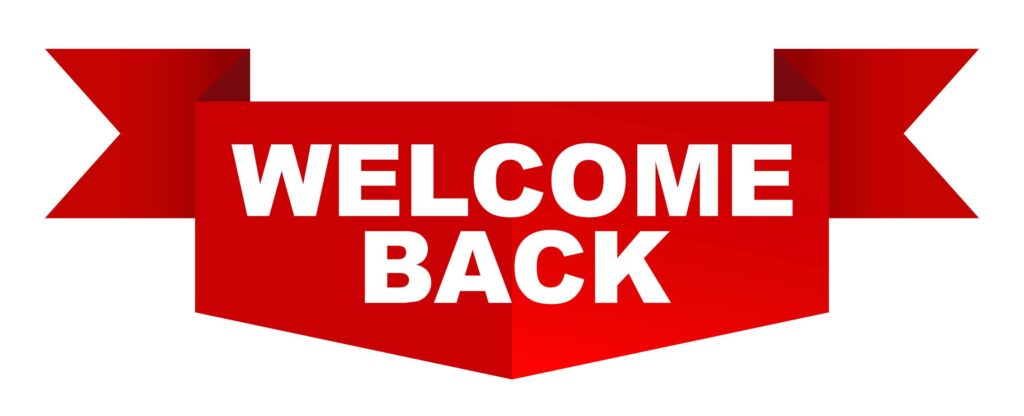 As businesses such as boutiques, pubs, and restaurants reopen and look to put a positive spin on things after the doom-and-gloom of eighteen months of COVID, your shop has an opportunity.
Imagine your favourite pub or restaurant with a banner strung across the front entrance that says. "Welcome back! We missed you." Wouldn't that project a positive image? Wouldn't it make you feel welcome? Of course it would.
Now all you have to do is convince existing and new customers of that too and  you could generate some new business.