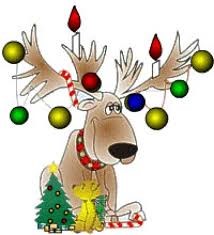 Finally! This crazy year is drawing to a close.
The crew at Stanley's want to thank you for your support and for your understanding as they implemented the necessary measures to help battle COVID-19. It wasn't always convenient but together we kept the industry going.
Next year will be more of the same initially but with responsible behavior and the introduction of vaccines, hopefully 2021 will be end up more "normal" that 2020 has been.
Regardless though, as always, the Stanley's crew will be there to attend to your needs with their range of brand-name products and technical support.
In the meantime, if you're going to need supplies from now to the end of the holiday period, please keep in mind that all four branches will be closing at 4.00 pm on the 23rd and reopening at 8.30 am on January the 4th.