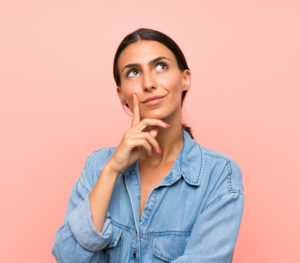 If you're still busy during this period of isolation, good for you. But if you're not so busy with your usual business activities you'll have time to attend to other, sometimes neglected, matters.
Some of those things include working on your business model, re-thinking plans, cleaning up the shop, and making sure your accountant is helping you participate in the various government assistance programs.
And since design is a key element in running your sign shop, here's something from art designer and director, Mike Monteiro, to reflect on too: "A good designer finds an elegant way to put everything you need on a page. A great designer convinces you half that s*** is unnecessary." It applies equally to signs.