Welcome back and Happy New Year!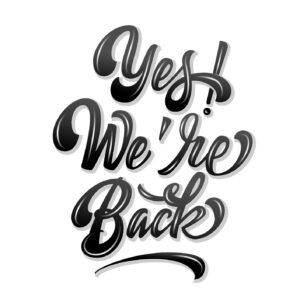 The crew are back at all four Stanley's branches today, well rested and ready to get 2021 off to a flying start. 2020 was a difficult year and as we start 2021 we should do so optimistically, keeping in mind what Winston Churchill said: "A pessimist sees the difficulty in every opportunity; an optimist sees the opportunity in every difficulty."
And while we're looking ahead to a better year, there's another wise quote we can use. This one is from the author, Maria Robinson, "Nobody can go back and start a new beginning, but anyone can start today and make a new ending."
Stanley's is ready to attend to your needs. Just keep in mind though that the COVID protocols of last year are still in place.
Edmonton 780 424 4141
Calgary 403 243 7722
Cambridge 519 620 7342
Richmond 604 873 2451