The thumbnail version:
The Sign Company of the Year for 2020 has been announced
It takes certain qualities to win this
The full version:
The recent BOSCIes awards included one for "Sign Company of the Year".
So what does it take to qualify for this award? How were Access Signs of Longueil, Quebec, described in the announcement?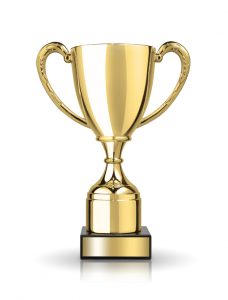 "Aside from concentrating on revenue, Access Signs has made a direct effort to ensure it is engaged and involved in the industry through its director of business development, and by encouraging industry initiatives. The company is actively involved in provincial and national sign associations and is also a member of the local chamber of commerce, as well as donating signage to various food banks and charities. The shop offers each employee full training when onboarding them by matching them with a senior employee. Weekly lunches and learning sessions on Fridays help expand the staff's product knowledge."
So, there you have it. Any ideas you can use?